About Us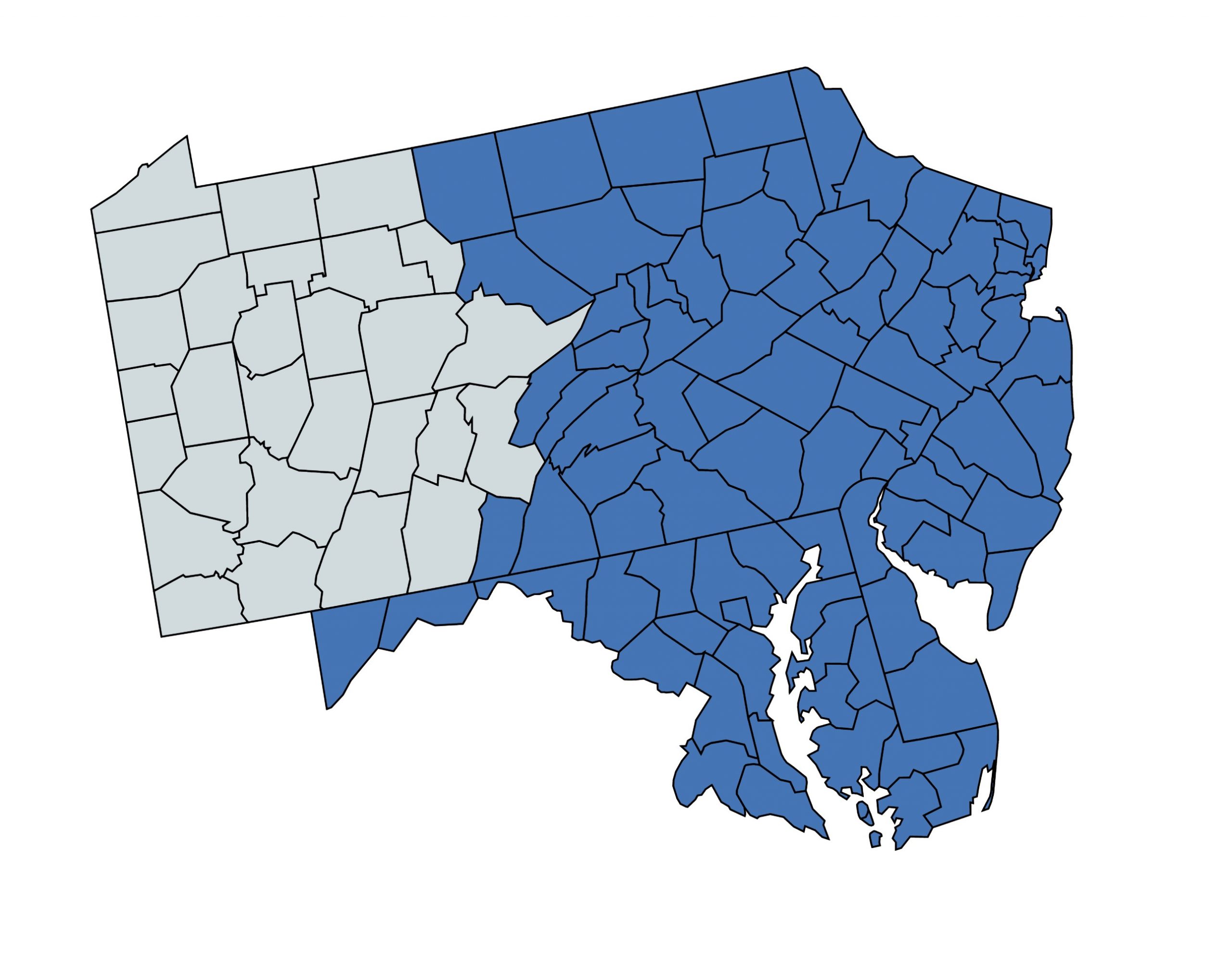 We are the Mid-Atlantic Chapter of the American Foundry Society. We are composed of the previously known AFS Keystone and Chesapeake Chapters. Our Chapter is composed of the following areas:
Central and Eastern Pennsylvania
Maryland
Delaware
New Jersey
The Chesapeake Chapter
The Chesapeake Chapter first met in November 1940. The Chapter was the 19th Chapter associated with the American Foundrymen's Association, Inc. (AFA). The Chesapeake Chapter covered the territories of Baltimore, Maryland to York, Pennsylvania, to Washington D.C., to Newport News, and Norfolk, Virginia.  The Chapter has a great reputation for fostering education in the foundry industry. The Chapter participated in Engineer's Week for the Engineer's Club, sponsored vocation teachers, and sponsored and led a six-week course in Baltimore to attract those to the foundry industry.
The Chesapeake Chapter continues to hold legendary annual crab feasts that originated in 1979 to raise funds for education and entertainment.
The Keystone Chapter
The Keystone Chapter originated as the Phildelphia Foundrymen's Association in 1891 and covered the territories of Maine to South Carolina as a resource and advocate for the metal casting industry. The Keystone Chapter was a prominent participant in the first National Casting Congress and Exposition in 1896 and formally joined the American Foundrymen Association in 1935, becoming the third chapter.  In 1990, the Chapter merged with the Reading Foundrymen's Association and changed its name to Foundrymen's Association. The Philadelphia Chapter changed its name upon the merger to the name Keystone Chapter covering the territories of Northern Pennsylvania to Southern New Jersey and Delaware.
The Mid-Atlantic Chapter
In 2019, the Chesapeake and Keystone Chapters merged to become the Mid-Atlantic Chapter that services the states of Pennsylvania, Maryland, Delaware, New Jersey, Virginia, Washington D.C., and West Virginia.
Despite joining forces, the Mid-Atlantic Chapter still greatly participates in educational and industrial activities to continue to growth of the foundry industry.
We produce castings with indescribable beauty which enhance our everyday lives, keeping our industries strong. We strive to promote ongoing educational support for our members through regular Chapter Events and special meetings.
Please join us to expand your network of metalcasting resources and industry knowledge.